Black skinned tomatoes with crimson flesh
Earlier this year Suttons Seeds contacted me about trialling their new tomato variety, the Indigo Rose. Part of the James Wong Homegrown Revolution range, this black tomato was officially released at the Chelsea Flower Show and is being touted for its disease resistance, health benefits, productivity, unique colour, and sweet plum-like taste. I couldn't wait to try them myself.
Bypassing the growing part of them for now I'd just like to say that the flavour and texture lived up to expectations. These slightly larger than cherry-sized tomatoes are sweet, juicy, attractive, and hold up well in both uncooked and cooked dishes.
If that wasn't enough, their deep black skins and vibrant red interiors look gorgeous in tossed salads and pasta. Reading on their website, it's said that the dark colour of the skin contain Anthocyanins and high levels of Lycopene – natural pigmented antioxidants that are said to be anti-inflammatory, anti-viral, and help fight off both free radicals and cancer.
Three Indigo Rose plug plants arrived in the post for me in April of this year and I quickly popped them out of the tray and planted them into multipurpose compost. Over the spring I let them grow into the pots you see above and then when they outgrew those I replanted them into their final large pots in the conservatory. The compost I used was specifically formulated for tomatoes and potatoes and I gave them extra feed during the growing season with worm tea from my wormery.
The plants grew very well and the type tends to be a dusky green with aubergine highlights along the stems and on the older leaves. Ordinarily I grow Gardeners Delight tomatoes and in comparison with that very popular variety, the Indigo Rose needed less training and vertical space. In fact, I didn't even bother to clip off that many of the side shoots and so ended up with a plant that seemed like a hybrid of cordon and bush types.
Once fruit has formed, they took probably double the amount of time to grow and ripen as I'm used to with standard varieties. I spent weeks poking and squeezing the purple and green fruits and wondered if I was doing something wrong. In chats with a couple of other gardeners, I was relieved to find that they were encountering the same issue with growing Indigo Rose so I just let them get on with it. Around two weeks ago (end of August) the fruits started turning completely black and I was able to begin plucking them off the plants.
My advice is until all the skin is completely black it's wise to leave Indigo Rose tomatoes on the plant. If you're growing them for the first time there will be a temptation to try them when they're nearly black but still have a little green on the bottom. They're still hard and unripe at this point so let them grow a bit longer.
I also left quite a few of the fruits on the plant past their initial ripening stage (about a week ago) and picked them today. The tomatoes which were completely black to begin with steadily turn red as they further mature. Though you lose some of the dramatic colour, the fruits become sweeter if you allow them to go a bit red.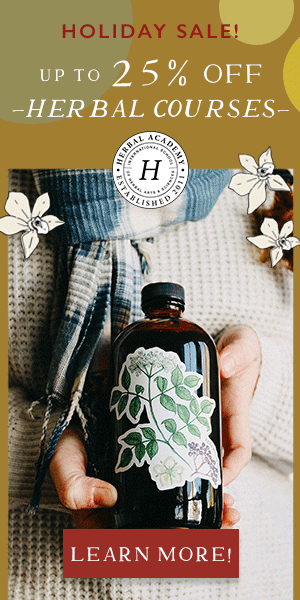 In all, I enjoyed growing this unusual tomato and think that it would be a fun and tasty addition to any grower's tomato collection. With the fruits maturing later and the plant being blight resistant I'm also keen to try growing it outside next year. I haven't had much luck in growing outdoor tomatoes on the Isle of Man but think that Indigo Rose might be the answer.
Since I'm fairly sure that the plants I grew haven't been cross-pollinated with any other tomato varieties I'll be saving the seeds with this kitchen paper method and sowing the seeds early next year. I might even share some at the annual Seed Swap that I help organise in late winter!
If you'd like to get your hands on your own Indigo Rose tomatoes please visit Suttons Seeds and have a browse through their offerings.