4 Things You Should Know About Tallow Soapmaking
This post may contain affiliate links. The full disclosure statement is
here
.
Clearing up misconceptions about tallow soap making and two recipes sharing how to create your own.
by Liz Beavis of Eight Acres
Since I started making soap three years ago, it has been my aim to use tallow produced from butchering our own beef cattle as part of my soap. I have been very happy with tallow as a soap ingredient and I want to share with you a few things that I have learnt, which might make you consider using tallow in your soap making too.
1. Tallow is Cheap and Easy to Access
The main reason I wanted to use tallow was that we had an excess of beef fat after butchering our own beef cattle. Beef fat is very easy to render into tallow (see my post about rendering tallow here) and if you don't have your own beef cattle, you can usually buy it pretty cheaply from a butcher. Pork fat (which makes lard) and lamb fat are also good options.
Although it does take a little effort to render the tallow, it works out way cheaper than buying oils like olive, palm or coconut for soap making. You can usually also by rendered tallow and lard from the supermarket (in Australia its called "superfry"), which is relatively cheap too.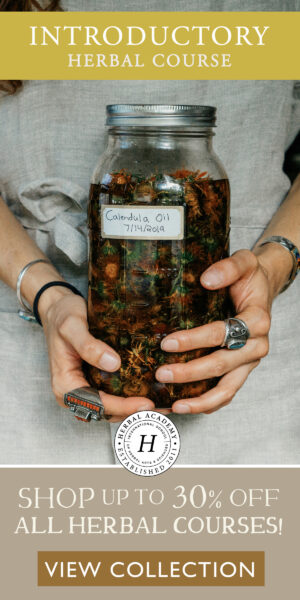 2. Tallow Soap Doesn't Smell
Often people are worried that tallow soap will smell like meat, but it doesn't! If you render the tallow and strain it correctly, the soap will not smell like meat. It will smell like tallow soap, which is like the old sunlight soap, or the soap your granny used to have in her bathroom. You can use essential oils or fragrance oils to hide the smell if you don't like it, but I make a lot of soaps with no added fragrance and the smell doesn't bother me.
3. Tallow is a Sustainable Ingredient
Compared to oils, which need to be substantially processed (grown in monocultures, harvested, pressed, filtered, bottled and transported to you from faraway places), requiring energy inputs, beef tallow can usually be produced relatively locally, and it easily processed at home in a pot or slow cooker.
The fat from beef and other animals is a waste product from animal meat production and if you eat meat, you may as well also use the by-products such as tallow.

4. Tallow Makes GOOD Soap
Tallow has a very similar composition to palm oil. It makes a hard long-lasting soap with a light creamy lather. Tallow is also similar to human fat, and so it makes a great moisturiser! Tallow soap with a superfat of 6% is a lovely soap for your skin. That means there's six percent of the oils in your recipe stay in your bars as oil and aren't converted into soap. These oils help condition and moisturise.
If you're interested in trying tallow in soapmaking, you can find recipes and ideas for simple tallow soaps and tallow soaps with other natural ingredients.
Basic tallow soap recipe
(with a 6% superfat)
1 kg Tallow
132 g Caustic soda (aka lye or sodium hydroxide)
300 ml Water
1-2 tsp Essential oil (optional)

Basic tallow, olive oil and coconut oil recipe
(with a 6% superfat)
500g Tallow
250g Coconut oil
250g Olive oil
142g Caustic soda (aka lye or sodium hydroxide)
300 ml Water
1-2 tsp Essential oil (optional)
For general instructions for making cold process soap, see Lovely Greens' series on soapmaking.
Liz lives on eight acres in south east Queensland, Australia, with her husband Peter and dogs Taz and Gus. They have a passion for small-scale organic farming and producing and eating real food. They keep chickens, beef steers, two jersey cows and a big vegetable garden. Liz writes a blog about their farm to both inspire and help others who are interested in self-sufficiency, sustainability and Permaculture. Find her online at Eight Acres the blog